Our workshops and classes are highly customizable for your group or organization. Please contact us for a current calendar if you're an individual wanting to sign up for upcoming classes in your area.
Benefits of Classes & Workshops
...for corporate wellness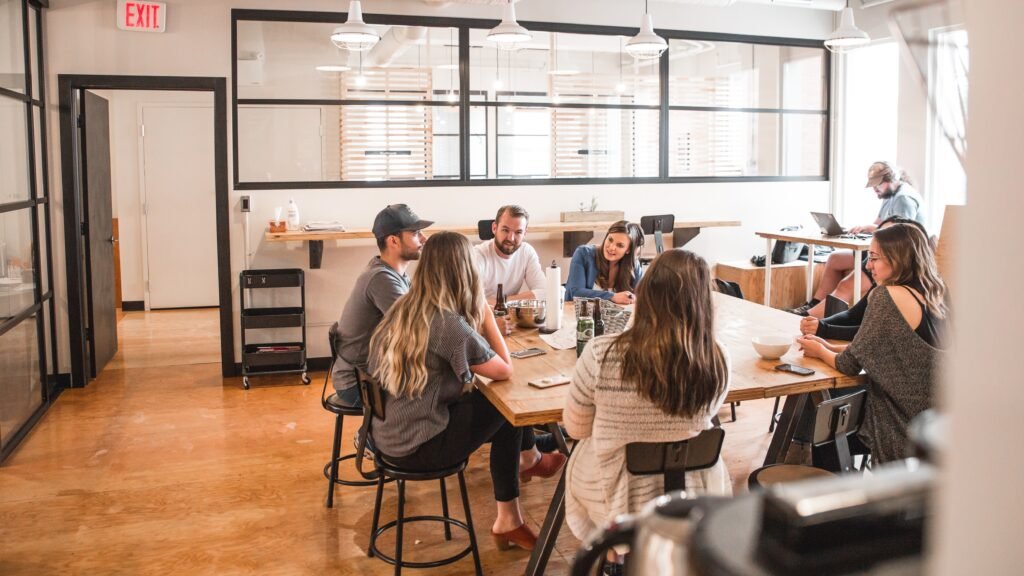 Have questions about our presentations or would you like to schedule a presentation for your group? We look forward to hearing from you!