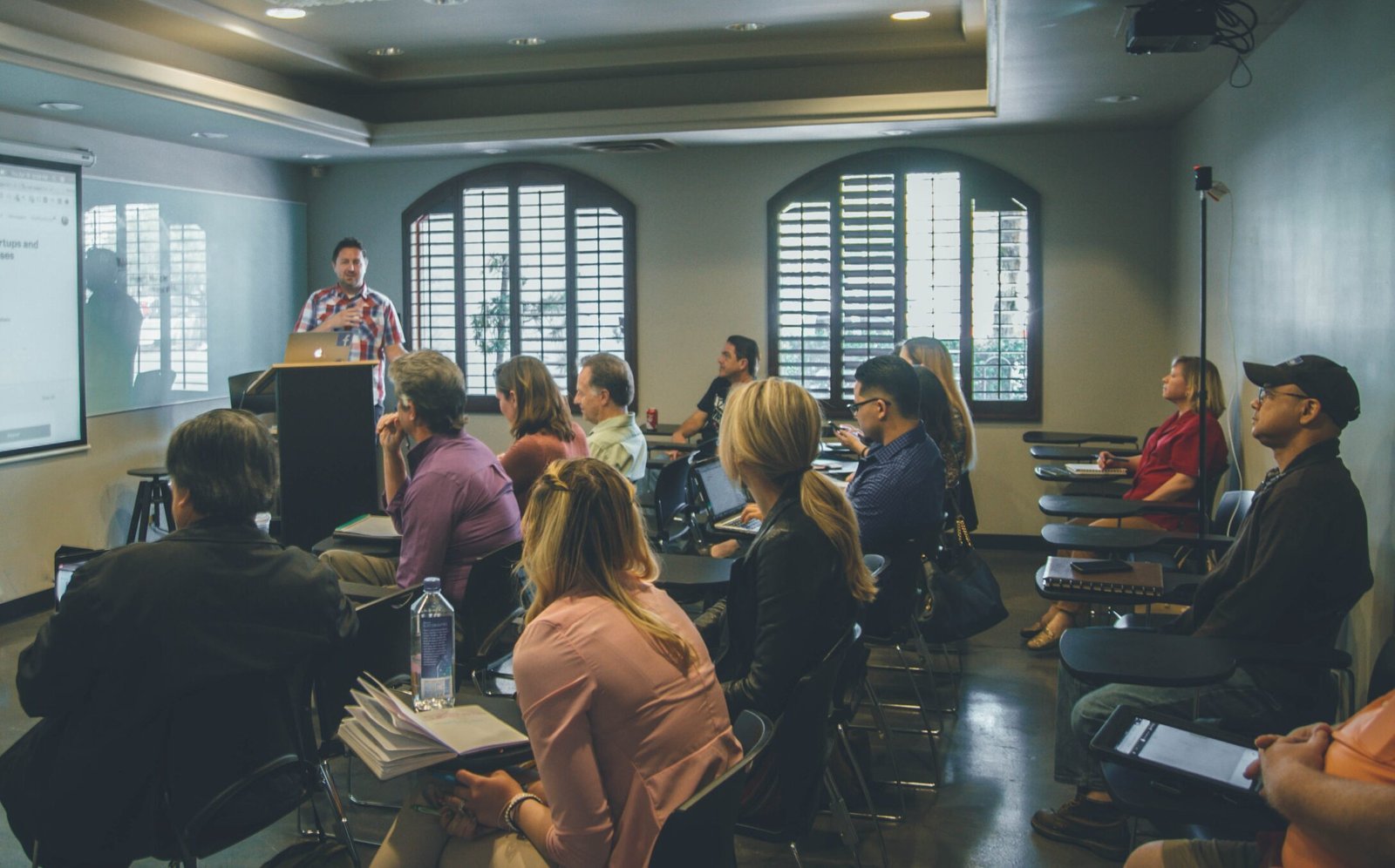 We encourage communities to participate in conversations about the final stage of life and provide learning opportunities that promote growth and introspective reflection.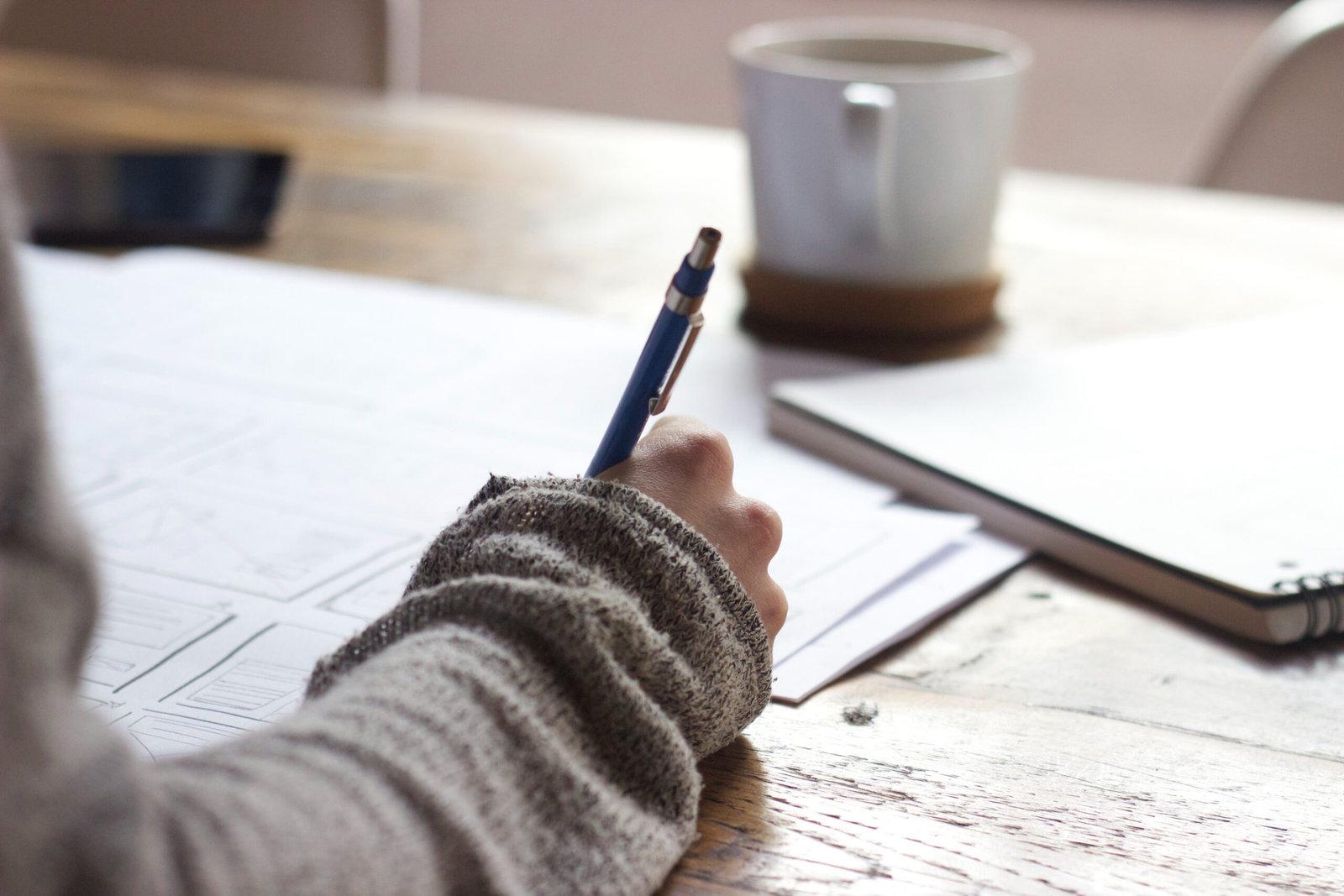 We don't wait until the storm is on the radar to evaluate our plan and take a look at our emergency kits. The final stage of life should be no different. Planning for a medical crisis before actively facing one can alleviate stress for you and your loved ones.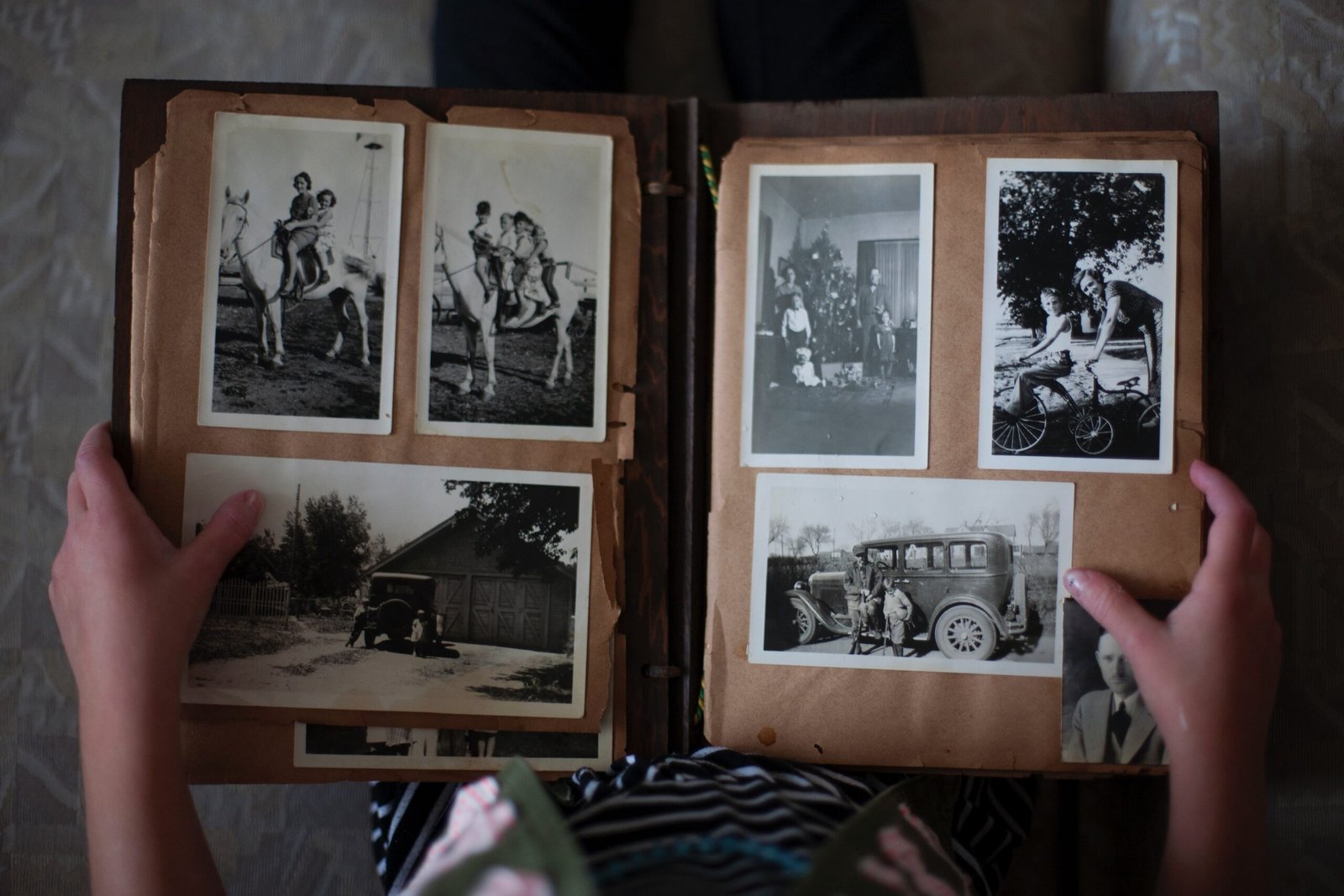 A legacy project is a therapeutic opportunity to document family history, values, and life lessons, inspire future generations, and share your story through your choice of medium. These classes and workshops are adapted for individual or group sessions.
We offer private, non-clinical, in-home support tailored to the needs of individuals and families who are going through an end-of-life experience. 
Schedule a free 30-minute consultation